One in three terror suspects in UK now white amid rise in far-right extremism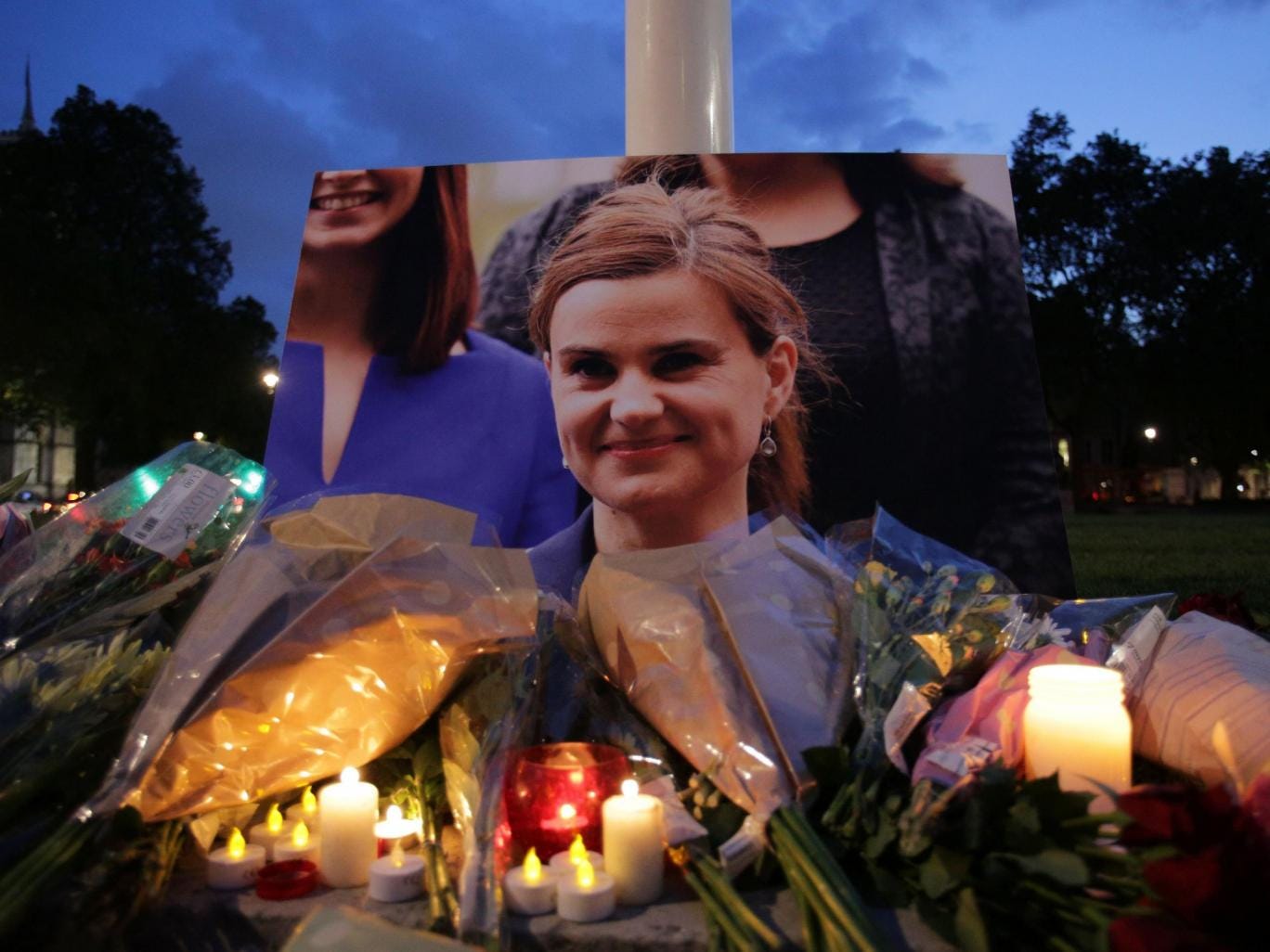 A record number of  white people were arrested last year on suspicion of terrorism, amid a rise in far-right extremism.
Official statistics show that 91 out of a total 260 people held on suspicion of terrorism offences were white – a rise of 20 from 2015 and the highest number since 2003.
White suspects made up 35 per cent – or one in three – of all terror related arrests in 2016, compared with 25 per cent in 2015
The rise contrasts with a fall in arrests across all other ethnic groups. Although they still made up the largest ethnic group for arrests, the largest drop was among Asian people, which fell 24 to 125 arrests in 2016.
Shashank Joshi, a senior research fellow at the Royal United Services Institute (RUSI) security think tank, said: "It's clear that there is a growing challenge from far-right extremist individuals and groups.
"At the last count, one in ten Prevent referrals and one in four Channel referrals were linked to the far-right."
Authorities have warned there were signs that the threat from the far-right could be growing after the conviction of Thomas Mair for the murder of Labour MP Jo Cox.
The Government's Prevent and Channel programmes are handling a rising number of referrals linked to far-right extremism.
Counter-terrorism police have said that while the threat is not of the same gravity as that posed by Islamic State or al Qaeda, there are extreme right-wing groups attempting to spark violence
In contrast, arrests for "domestic" terrorism more than doubled from 15 to 35, accounting for around one in eight arrests. Domestic terrorism refers to activity where there are no links to either Northern Ireland-related or international terrorism.
Earlier this week it was revealed that UK security services had foiled 13 potential attacks in less than four years, while counter-terror units were running more than 500 investigations at any time.