All three candidates for the UKIP leadership say they will seek to get Nigel Farage a place in the House of Lords if they win.
All three candidates to succeed the 52-year-old as UKIP leader – Paul Nuttall, Raheem Kassam and Suzanne Evans – have said they will seek to get him a seat on the red benches, The Sunday Times writes.
Mr Farage announced his resignation as UKIP leader in July having achieved his career goal of securing the UK's exit from the European Union.
He said at the time: "During the referendum I said I wanted my country back … now I want my life back."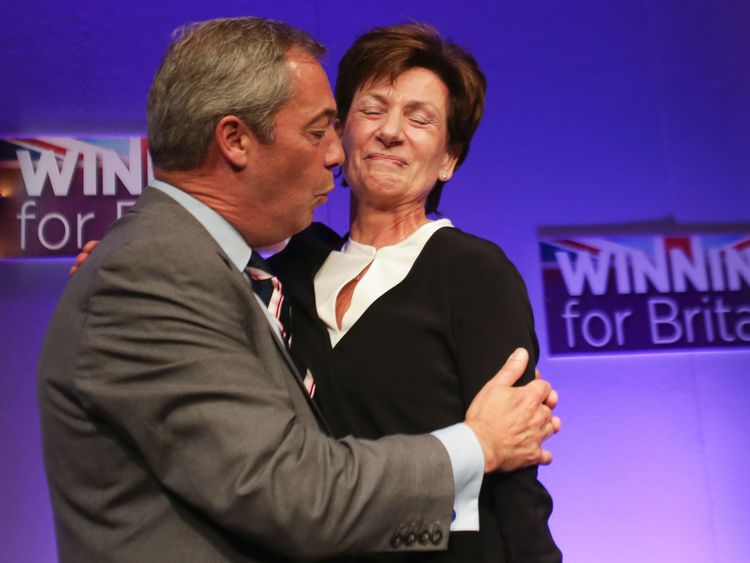 Despite this, Mr Farage has remained in the limelight, retaking the leadership on a temporary basis following the shock resignation of his successor Diane James.
Mr Nuttall told The Sunday Times: "If UKIP are offered positions in the House of Lords, the first name on the list will be Nigel Farage."
Ms Evans told the paper: "If Nigel wants a seat in the House of Lords, I will campaign like stink for that."